The Owl Team
In 2000 two golden owls appeared in Millennium Square. In 2002 Antonia Stowe (visual artist) started to look around and see if there were many other owls in Leeds. This is where the story begins…
Mapping the Owls on the Leeds Picture Map (designed by James Brown) helps you to see what the locations look like. The Leeds Picture map is also used by the owl team to plot future potential owl locations. The original map had 10 Owl locations and in 2010 the map expanded to 25 owl locations. James joined the owl team in 2007.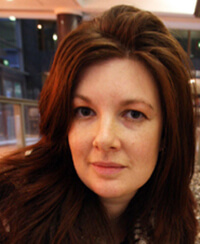 Antonia Stowe
Antonia on Owls "The Leeds Owl Trail is a really great way of experiencing Leeds City Centre. The owls are already there so we can enjoy and celebrate this wonderful city and share the rich cultural delights with all our welcomed visitors."
Antonia is a visual artist who works in public, corporate, private and educational settings using a wide range of materials to create and facilitate both temporary and permanent artwork features. Her portfolio includes collaborations with Developers, Architects, Artists, Landscape Architects, Art Consultants, Design Specialists, Fabricators and Engineers. Working internationally, her work is often site-specific, energetic, playful and innovative. www.antoniastowe.com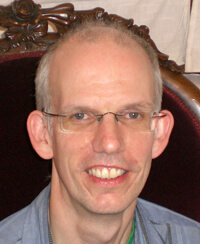 Clifford Stead
Clifford on Owls. "The Leeds Owl Trail is a great way of getting people to look above shop fronts and appreciate the architecture of the city."
Clifford is a visual artist whose work mainly features Leeds, a place that is in constant change. In 1995 Clifford had his first one man show at Leeds Civic Trust and has been involved ever since with many Trust projects. For four years Clifford had his own gallery in Chapel Allerton and has worked on interior design projects as well as having an international profile with exhibitions in the USA and Australia.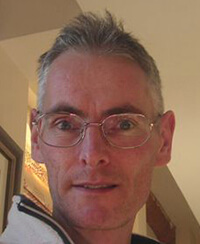 James Brown
James on Owls "I love the idea of trails that encourage people to look at their surroundings."
James is a painter and mapmaker who created the original "Leeds Picture Map" on which the Leeds Owl Trail is placed. His love of maps grew when he lived in Norway where he made orienteering maps of forests. Coming from a family of painters and sculptors James continues the family tradition of creative practice combining his drawing and map-making skills with the incredibly visual picture maps.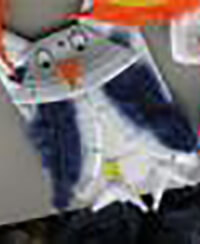 Natalie Kyrokos
Natalie on Owls "'Every Owl Matters' is our very special education project and inspiring our young owl detectives to feel part of our city is something that I really enjoy being part of."
Natalie is an artist who specialises in surface pattern and design. Her passion for drawing and all things to do with architecture and birds is combined with work in arts education and collaborating with other artists and organisations.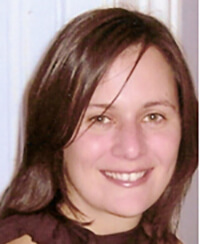 Rosalind Wilson
Rosalind on Owls "I think the Leeds Owl Trail is such a cool idea! The map provides an exciting springboard from which to explore our city, discover its rich history and share its secrets."
Rosalind Wilson is an illustrator and designer who loves to communicate through drawing and imagery and has been working within the design and illustration industry on a varied range of projects. From greetings card and children's book illustration to logo and product design Rosalind has fulfilled commissions for Marks and Spencer, The Scottish Ballet, The British Deaf Association, The Beatles and Yellow Submarine (Apple Corps), Boots, Ann Summers, Gamerholix Ltd, Noah's Rocket books and many others.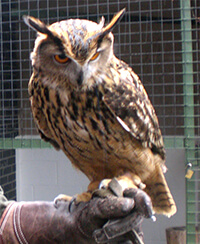 Bungle
Bungle on the Leeds Owl Trail "It's a Hoot, blink blink!"
Bungle is a European Eagle Owl and is ten years old. Bungle joined our owl team on his second birthday as our celebrity champion. Bungle has a friend called Libby who is half the size of Bungle!